Sights and Scenes of Bangalore

These pictures were taken during a visit to the Garden City in February 2004...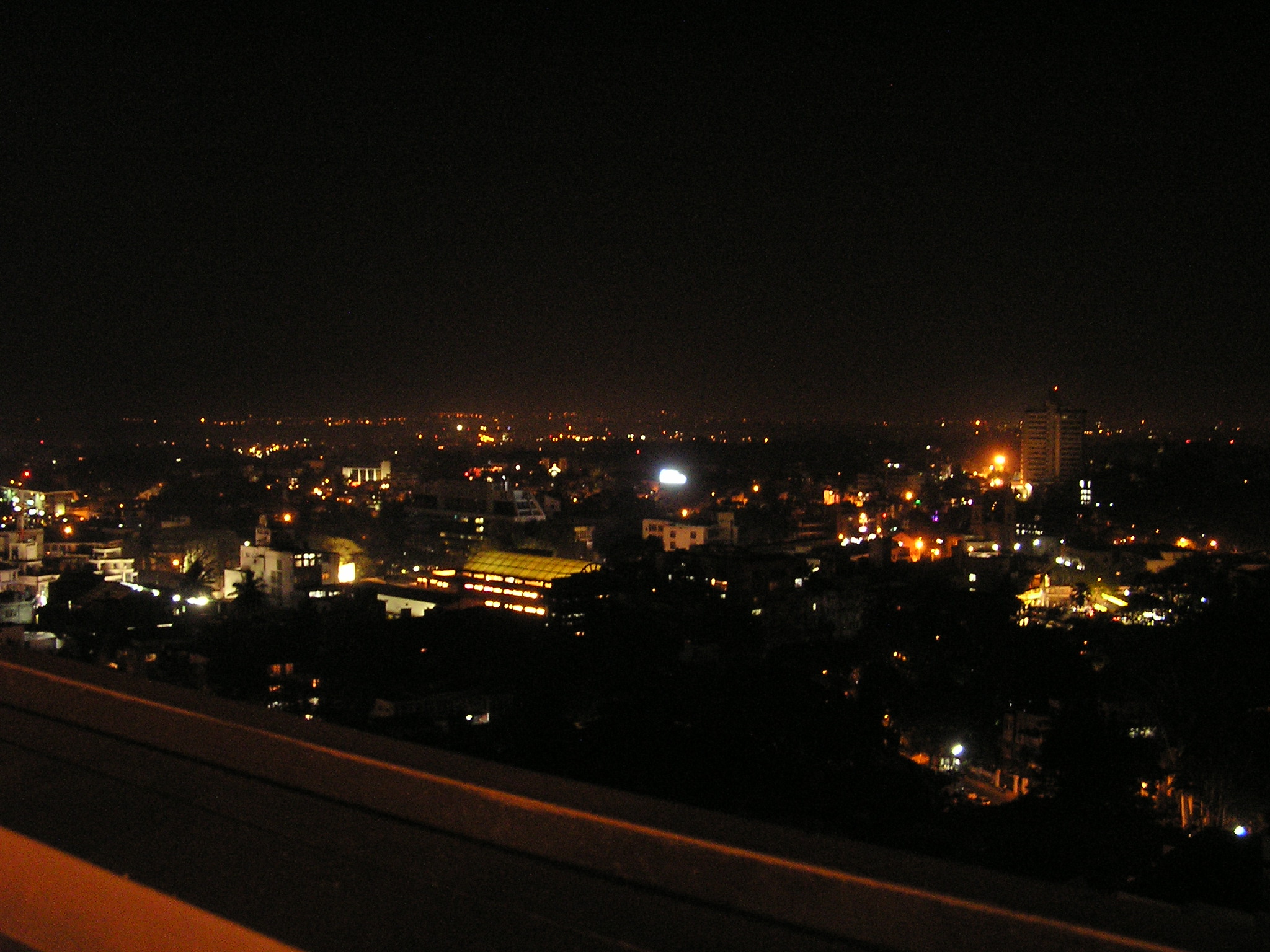 View of the city from Ebony Restaurant (top of Barton Center, Mahatma Gandhi Road)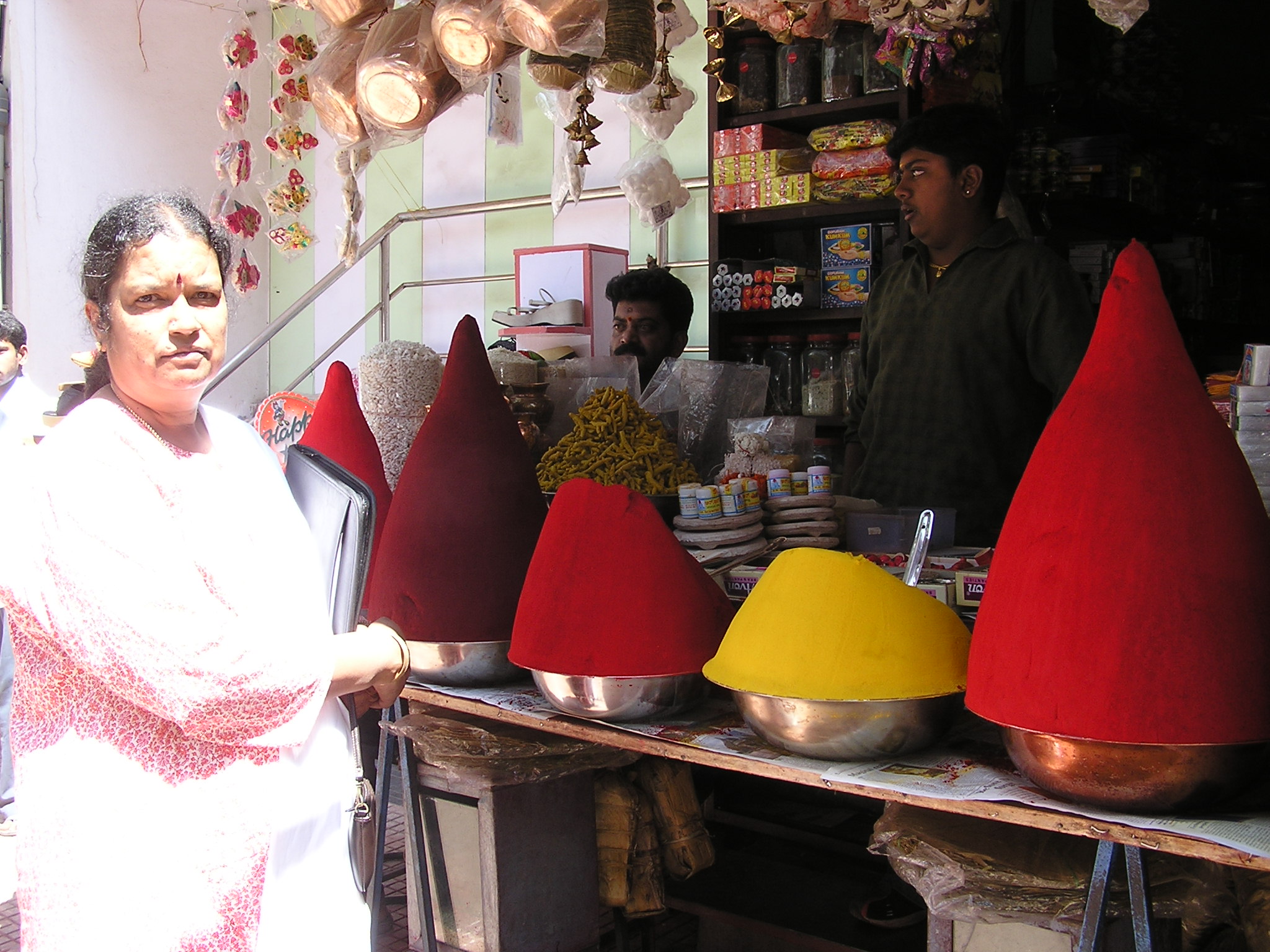 'Kum-kum' store in Malleswaram

Next 4 sights: In and around the Hassan Iyengar Bakery in Ulsoor...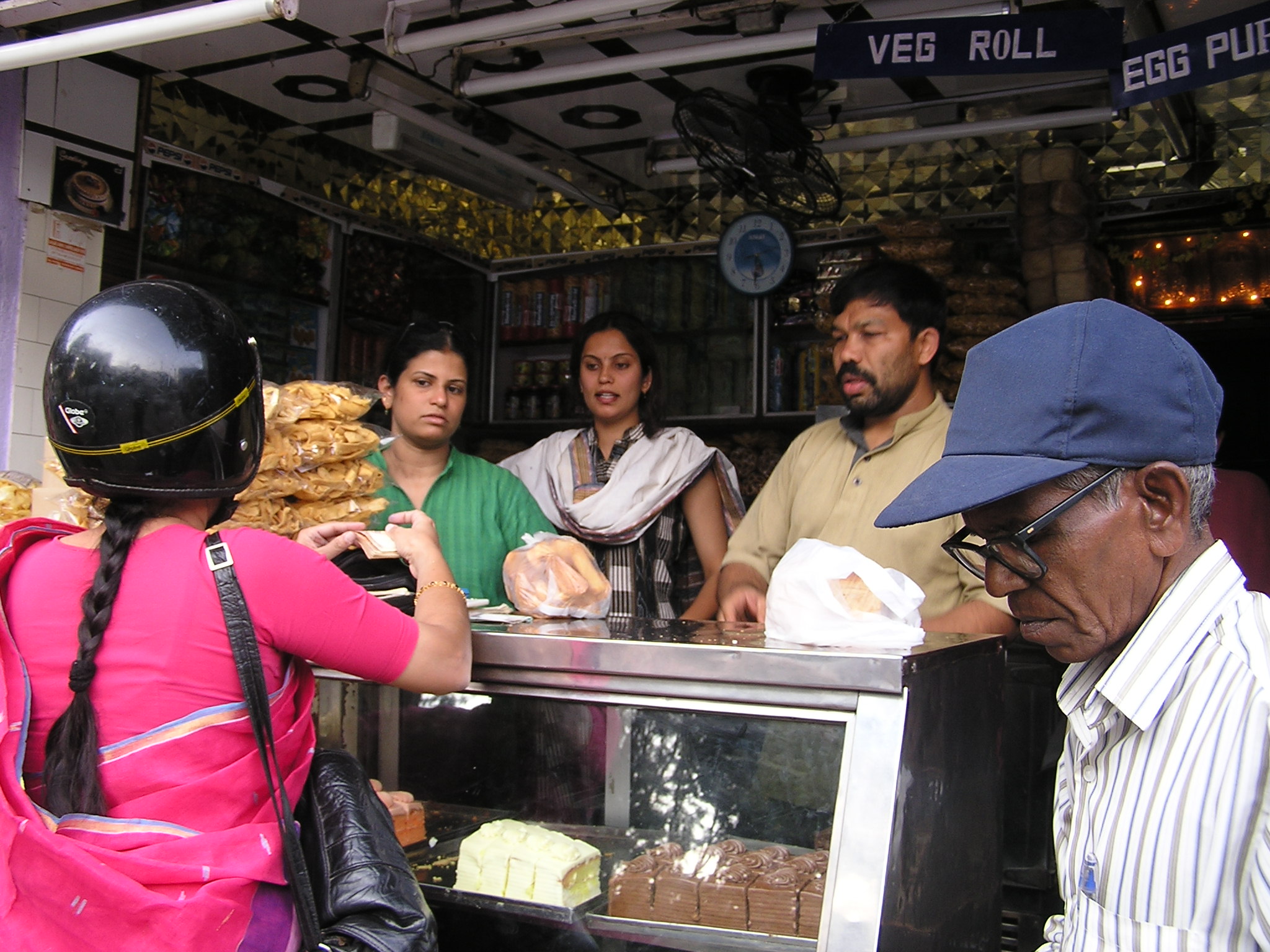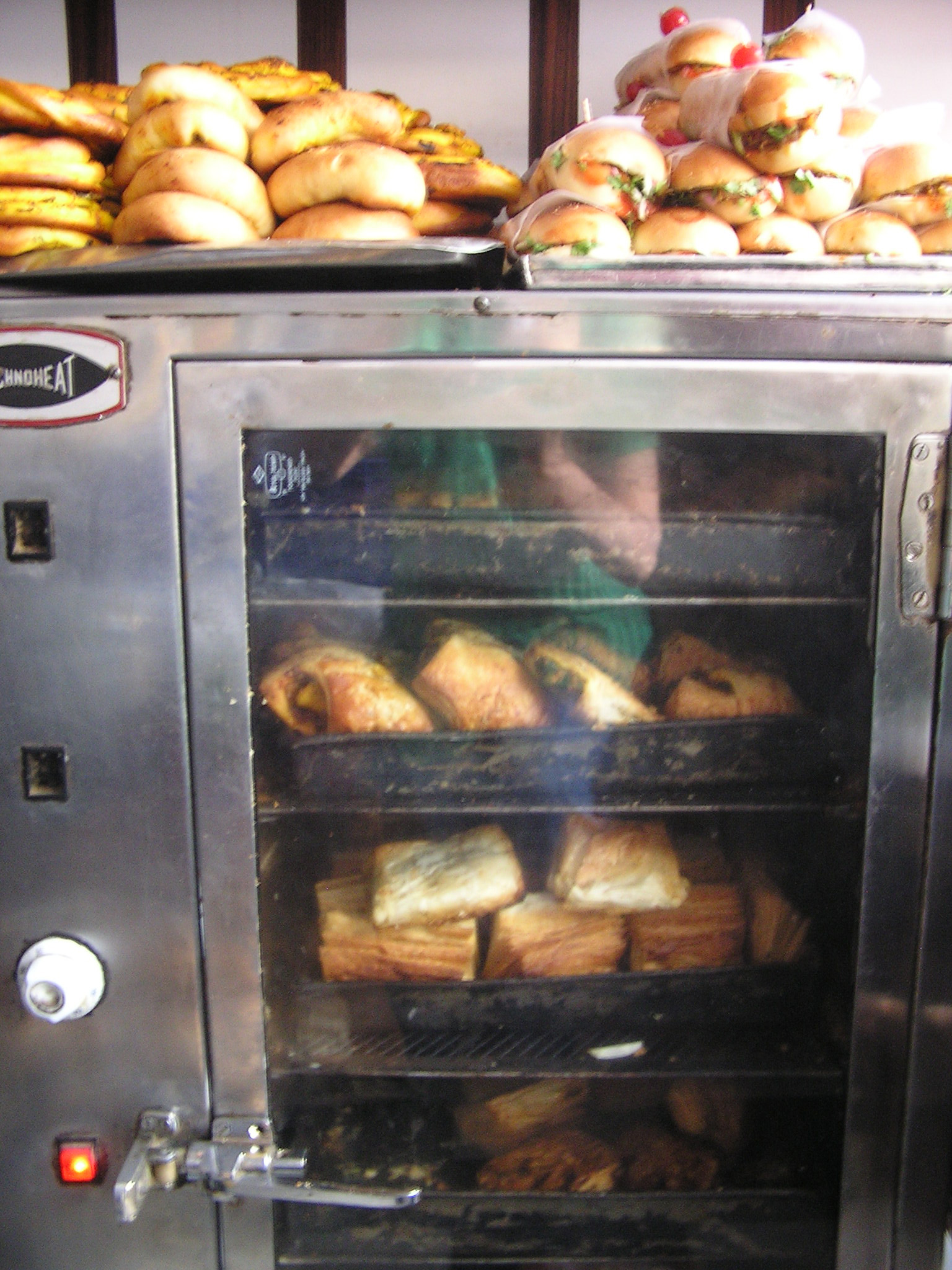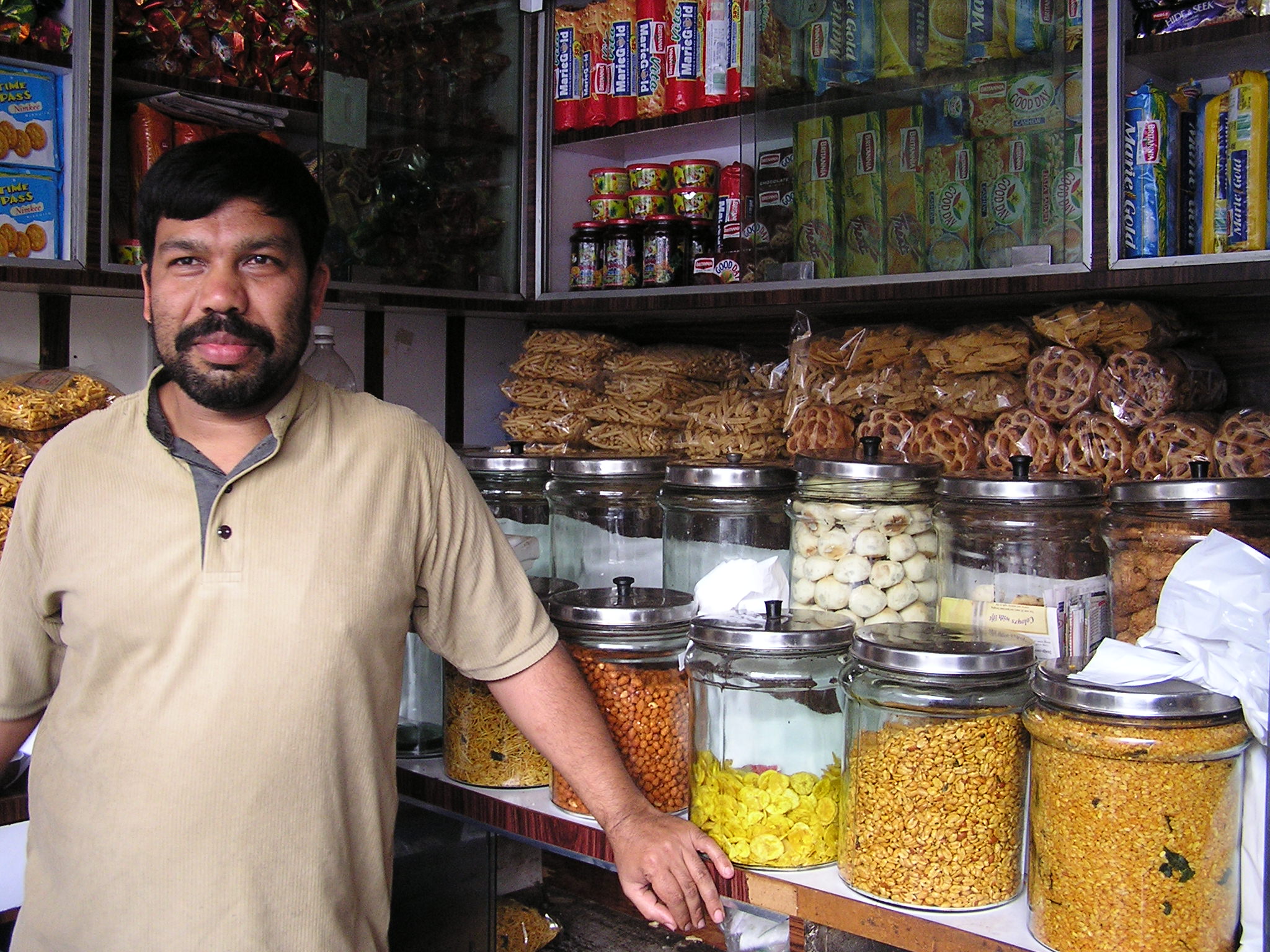 The next two pictures: Views of evening peak-hour traffic approaching Malleswaram... almost "total chaos"!!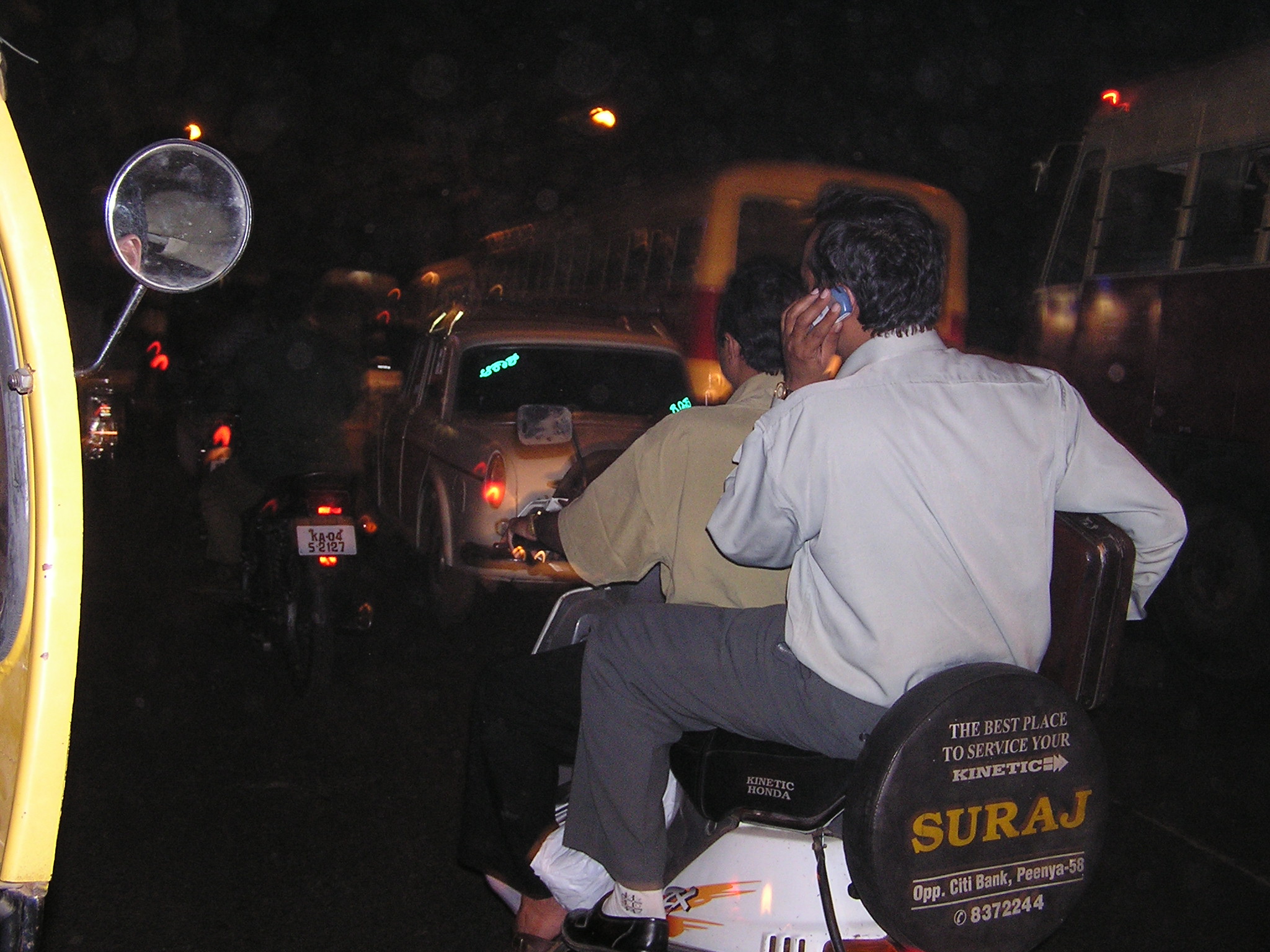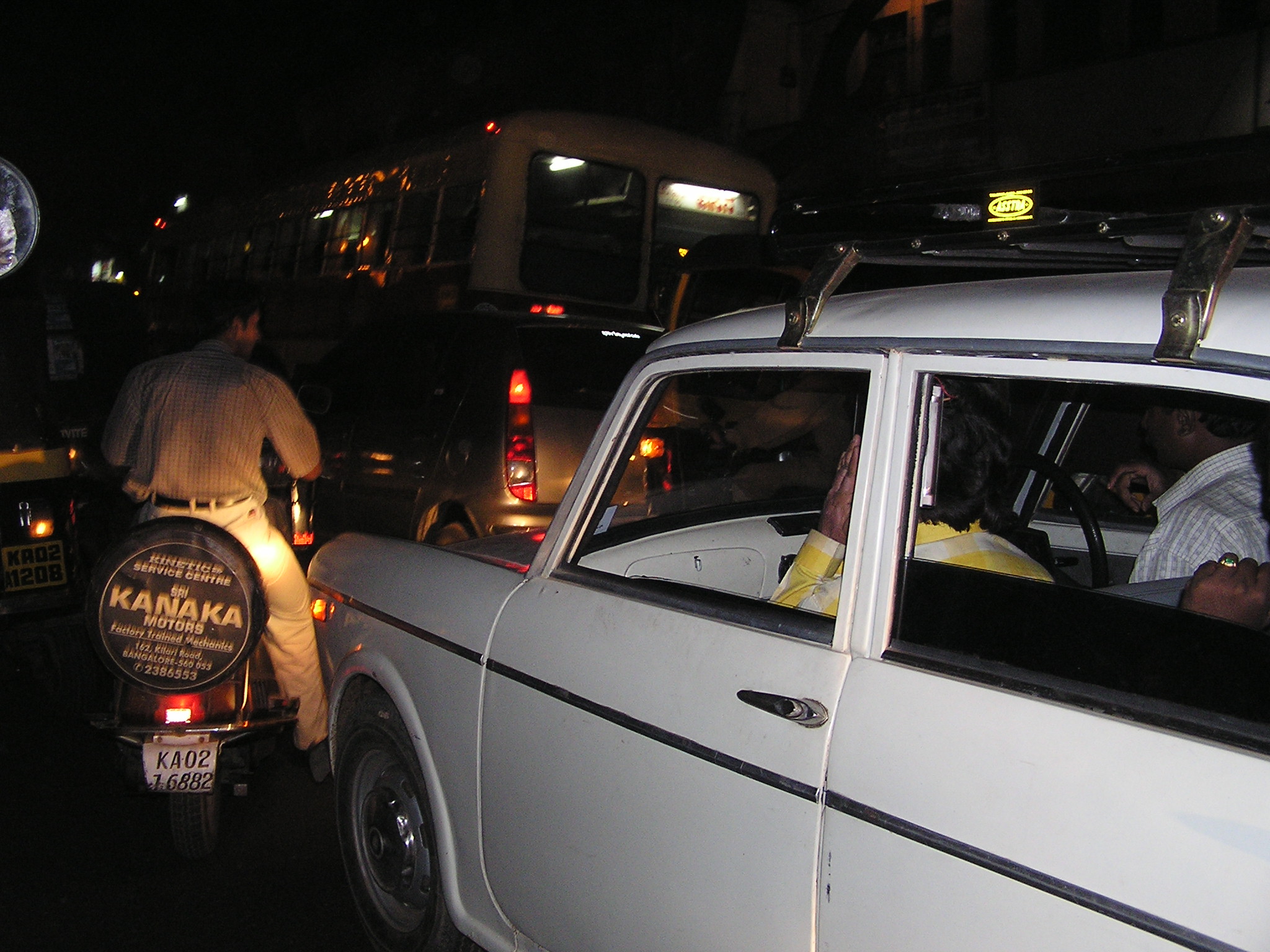 Go to Next Page...