Halebeedu's Hoysaleswara Temple
These pictures are from the February 2004 visit to the Hoysaleswara Temple (12th Century A.D. - Hoysala Dynasty) in Halebeedu, Karnataka.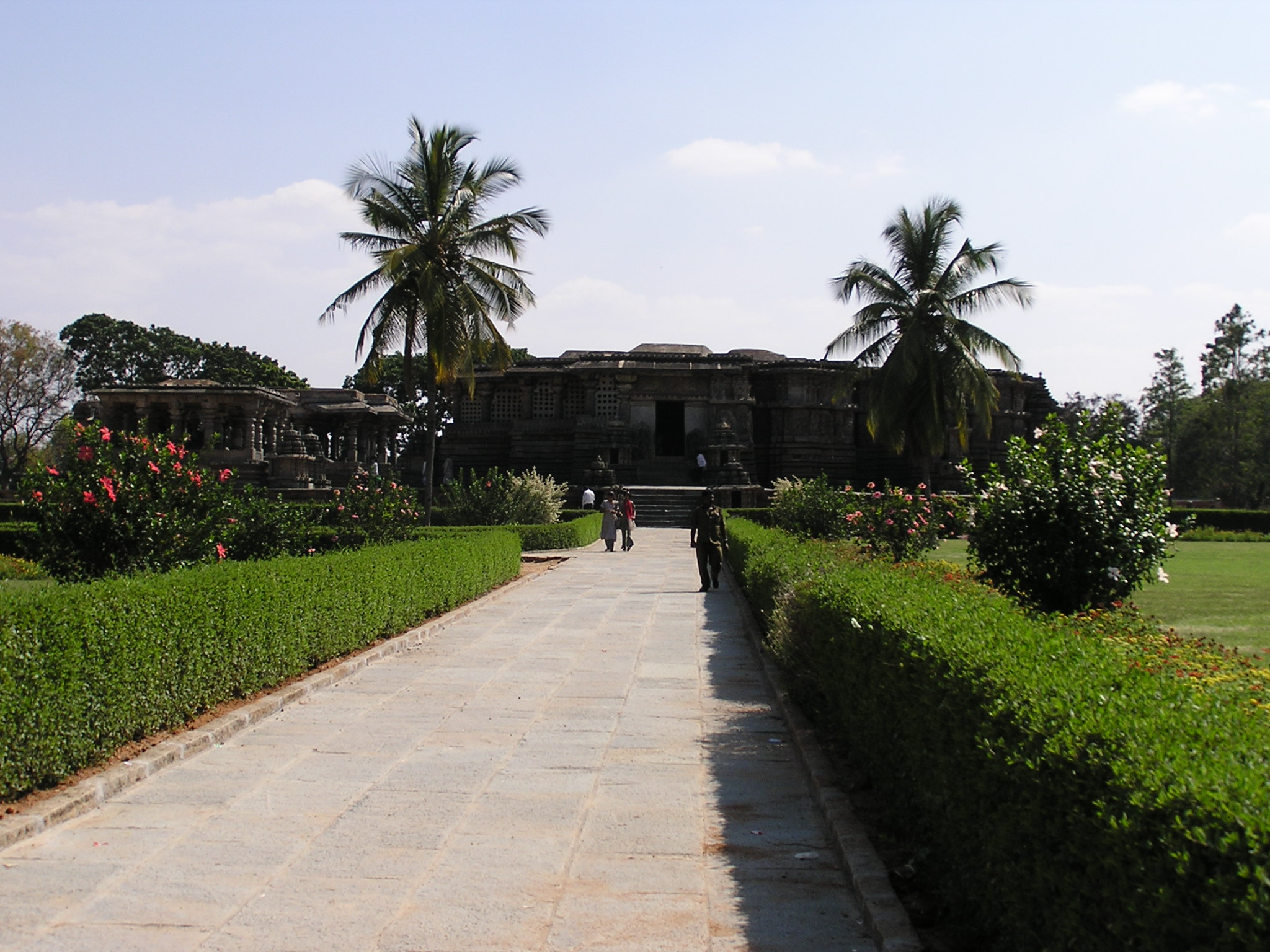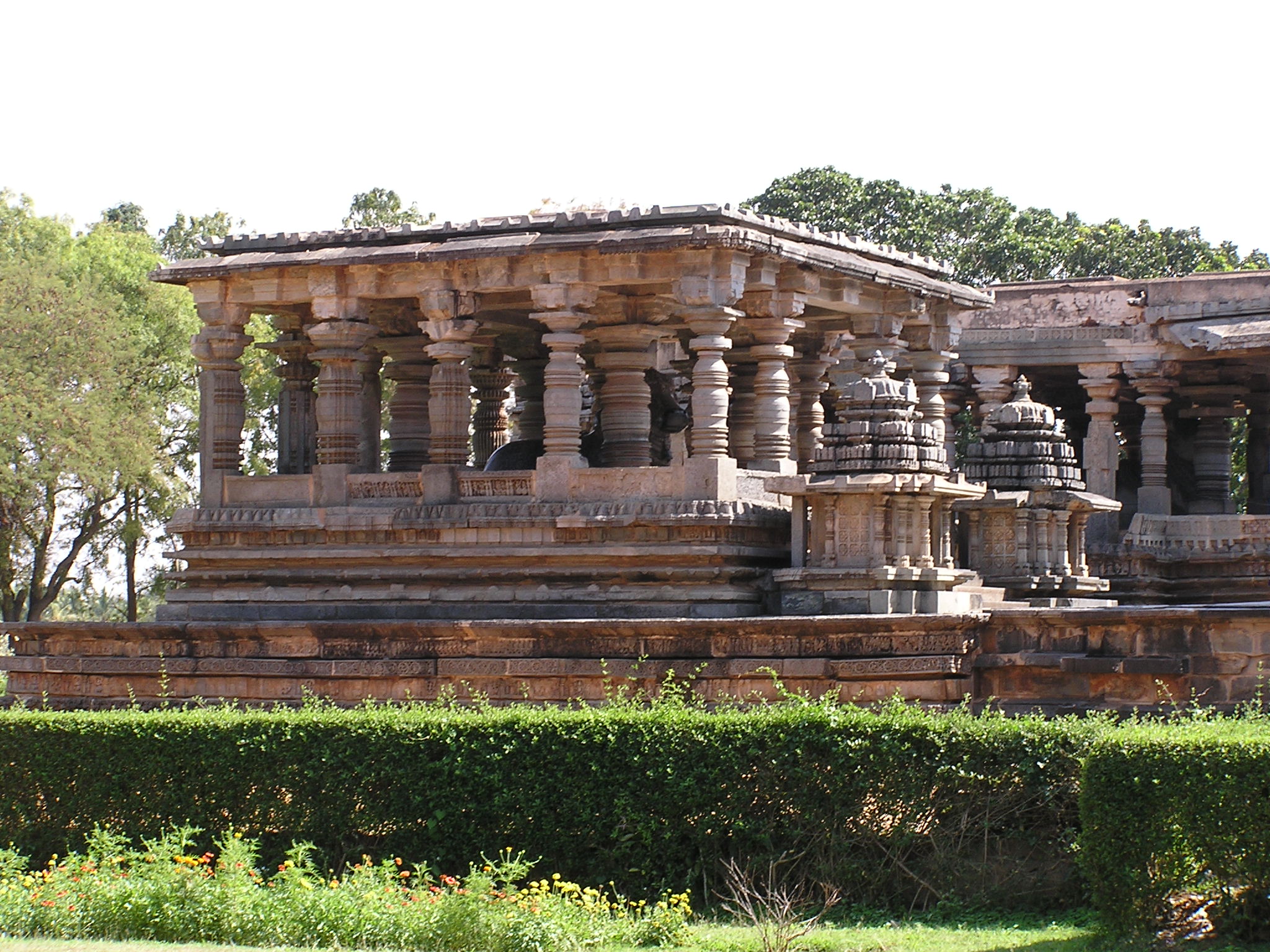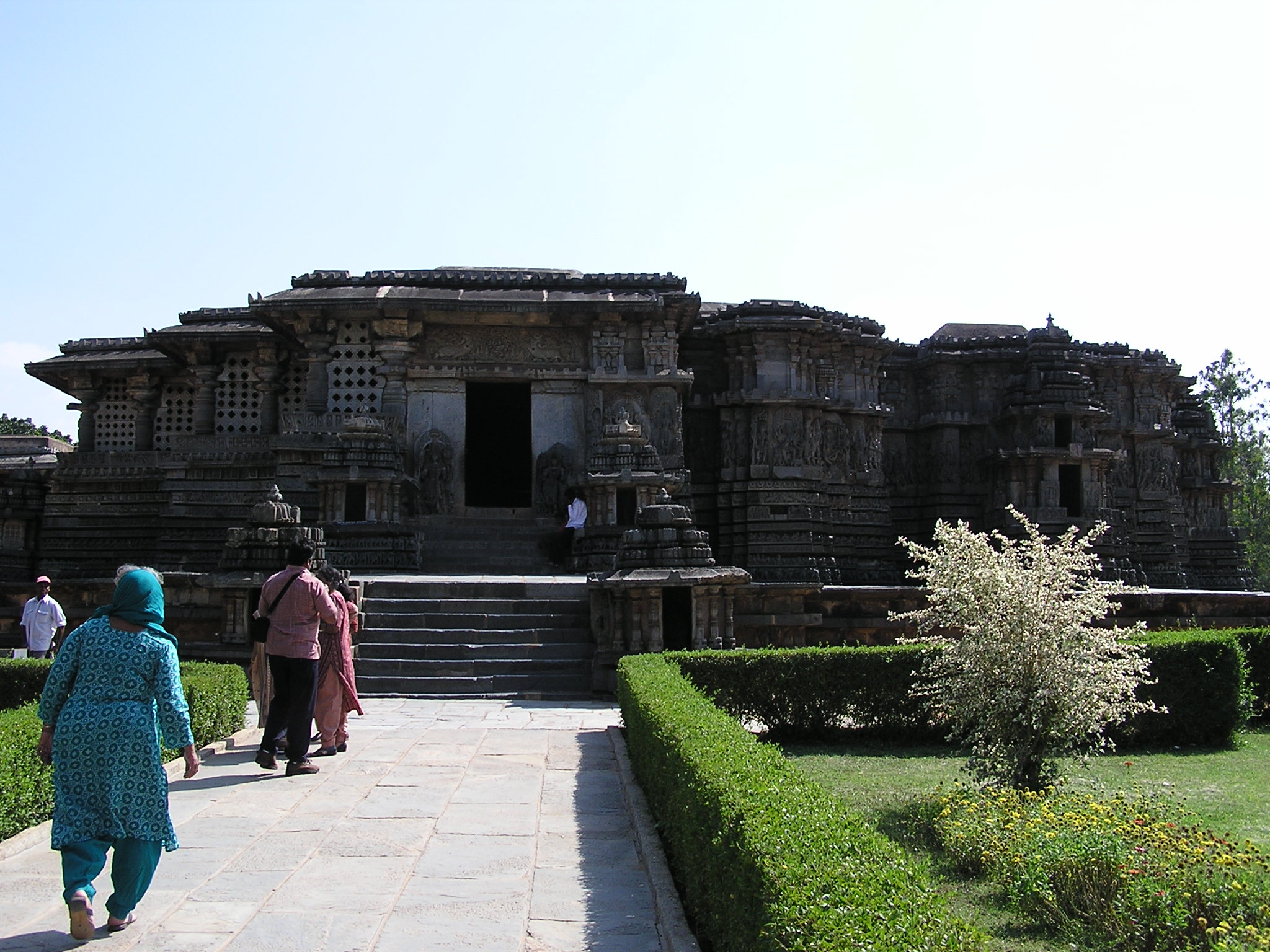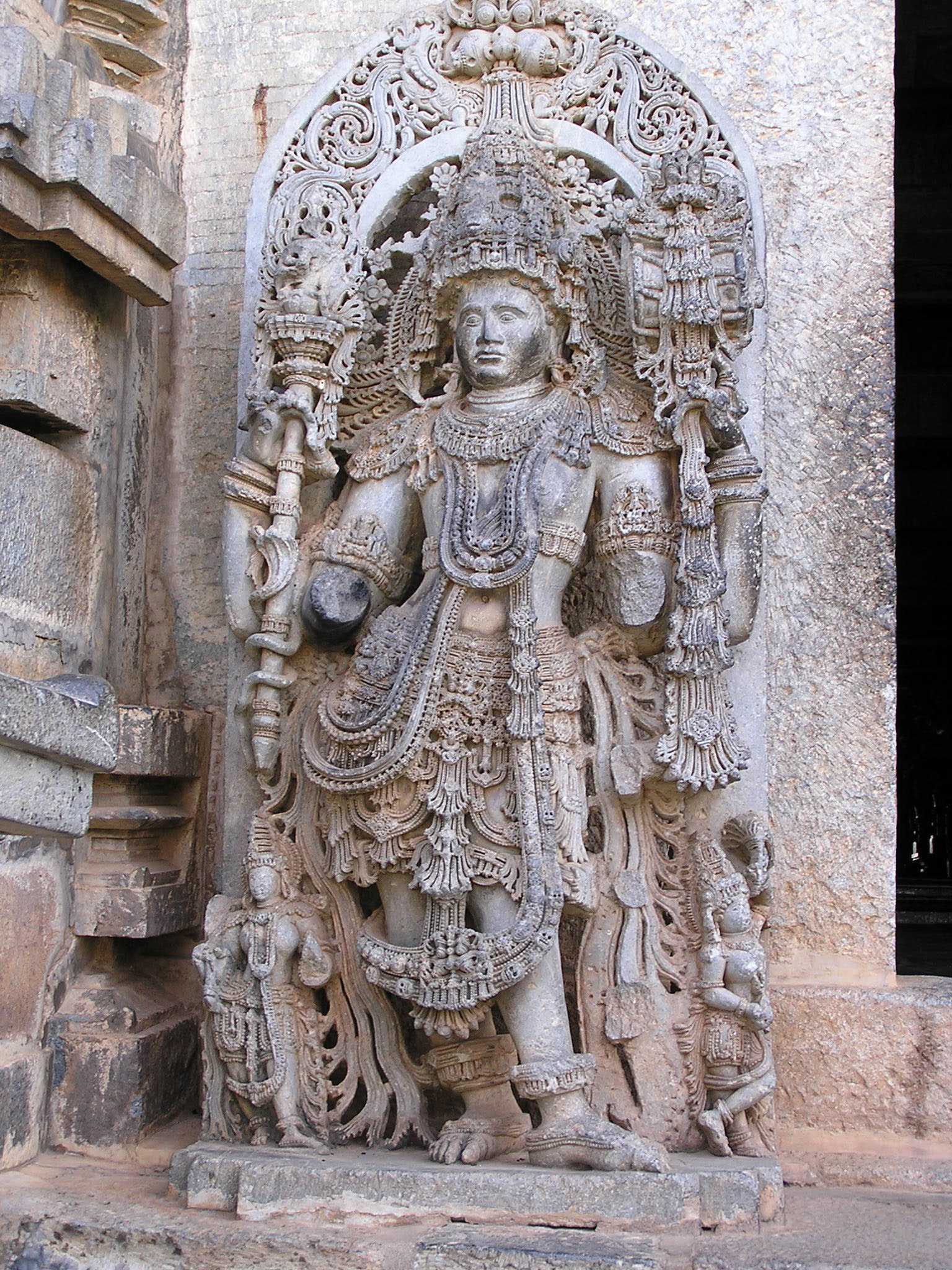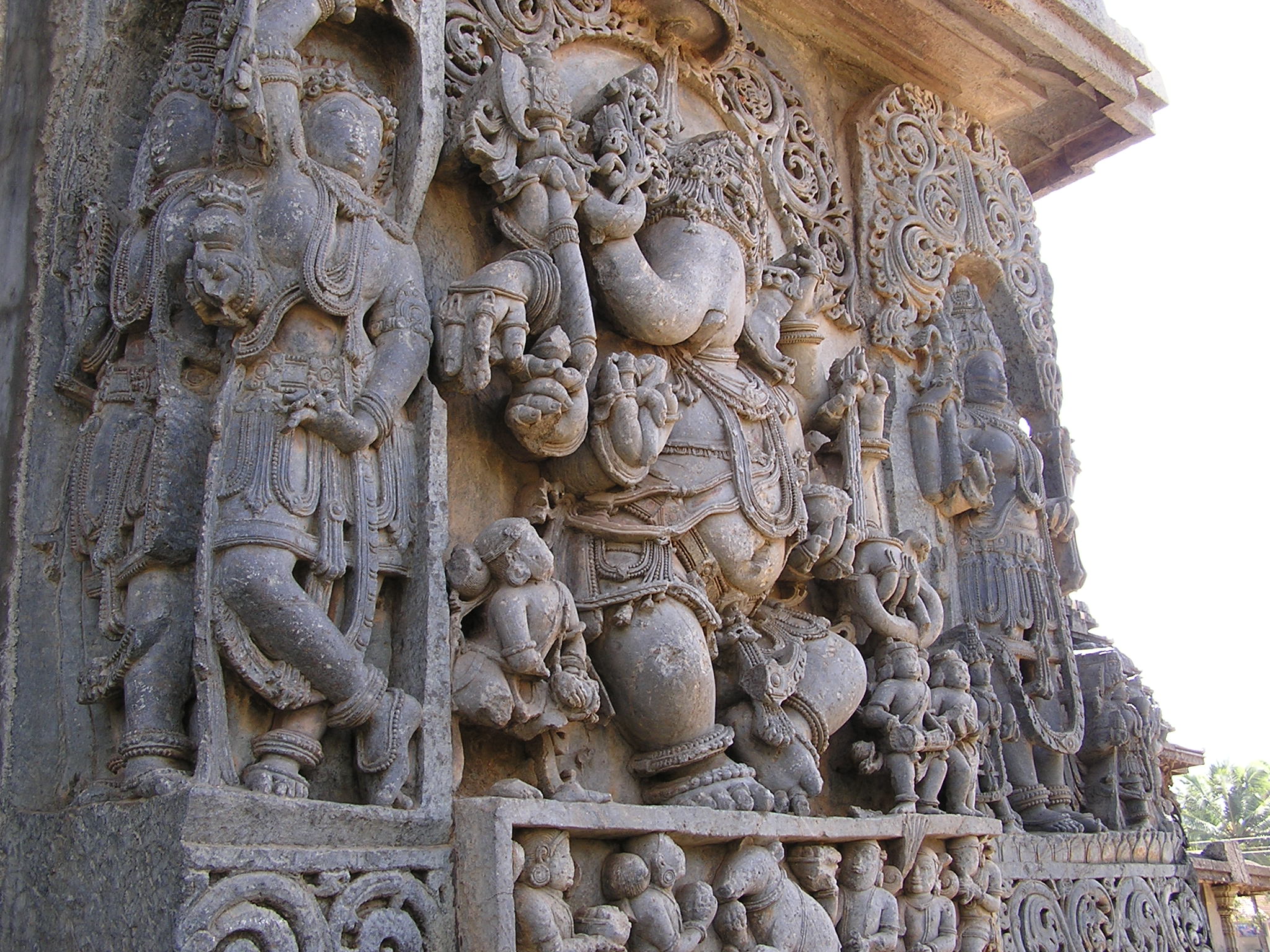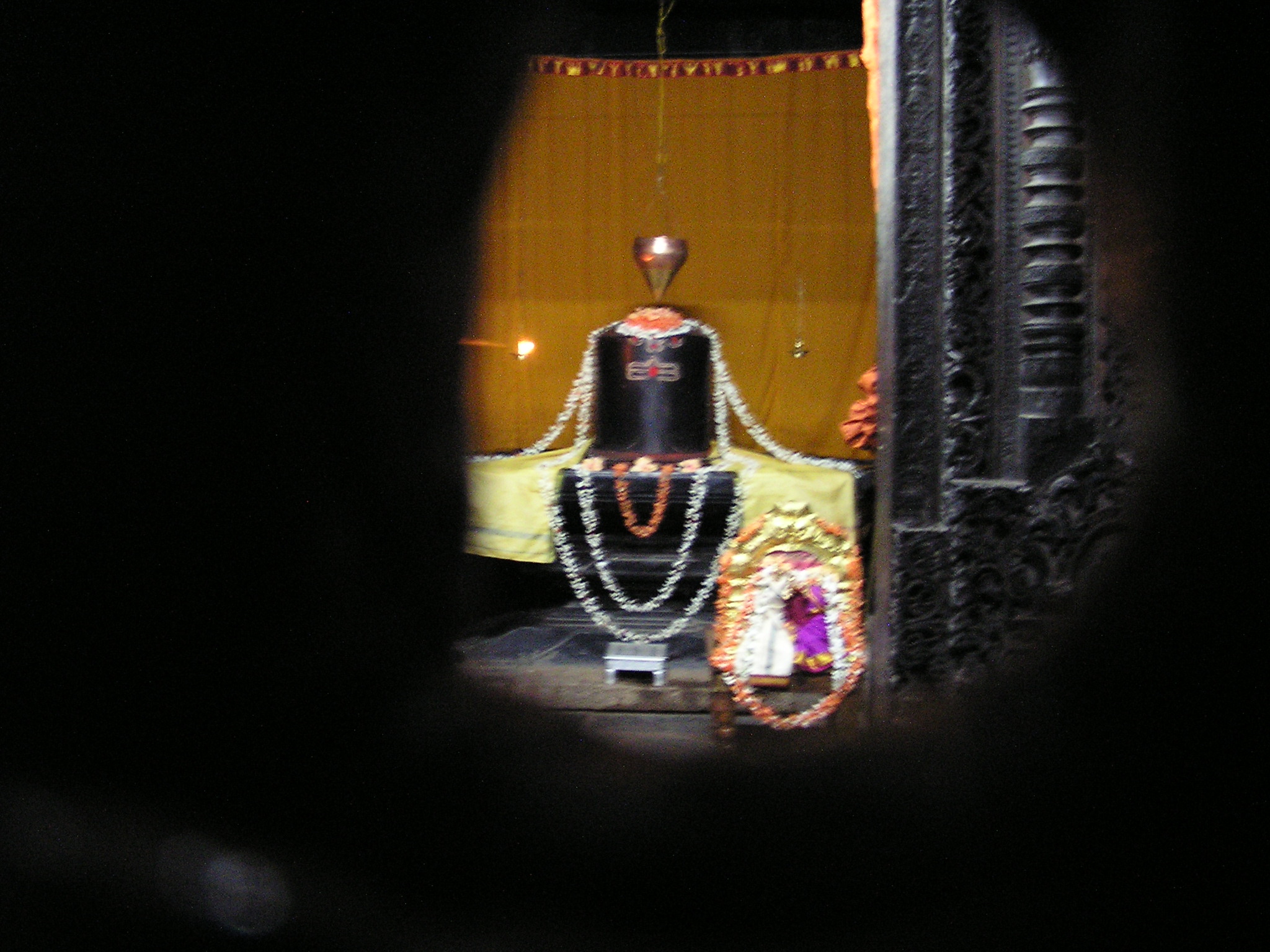 The door to this temple in the Hoysaleswara Temple Complex was closed. This picture of the Shiva Linga was taken through a hole in that locked door...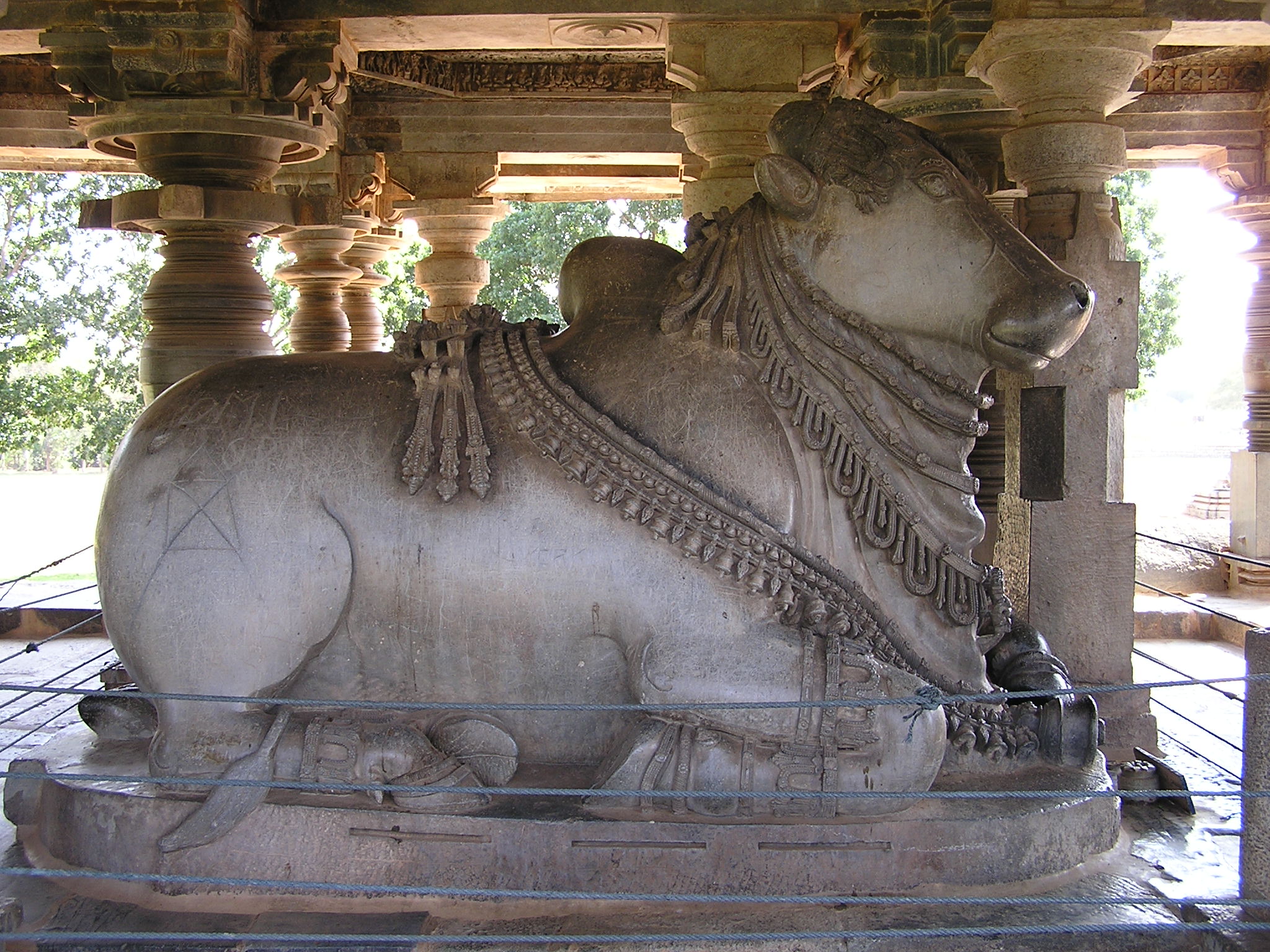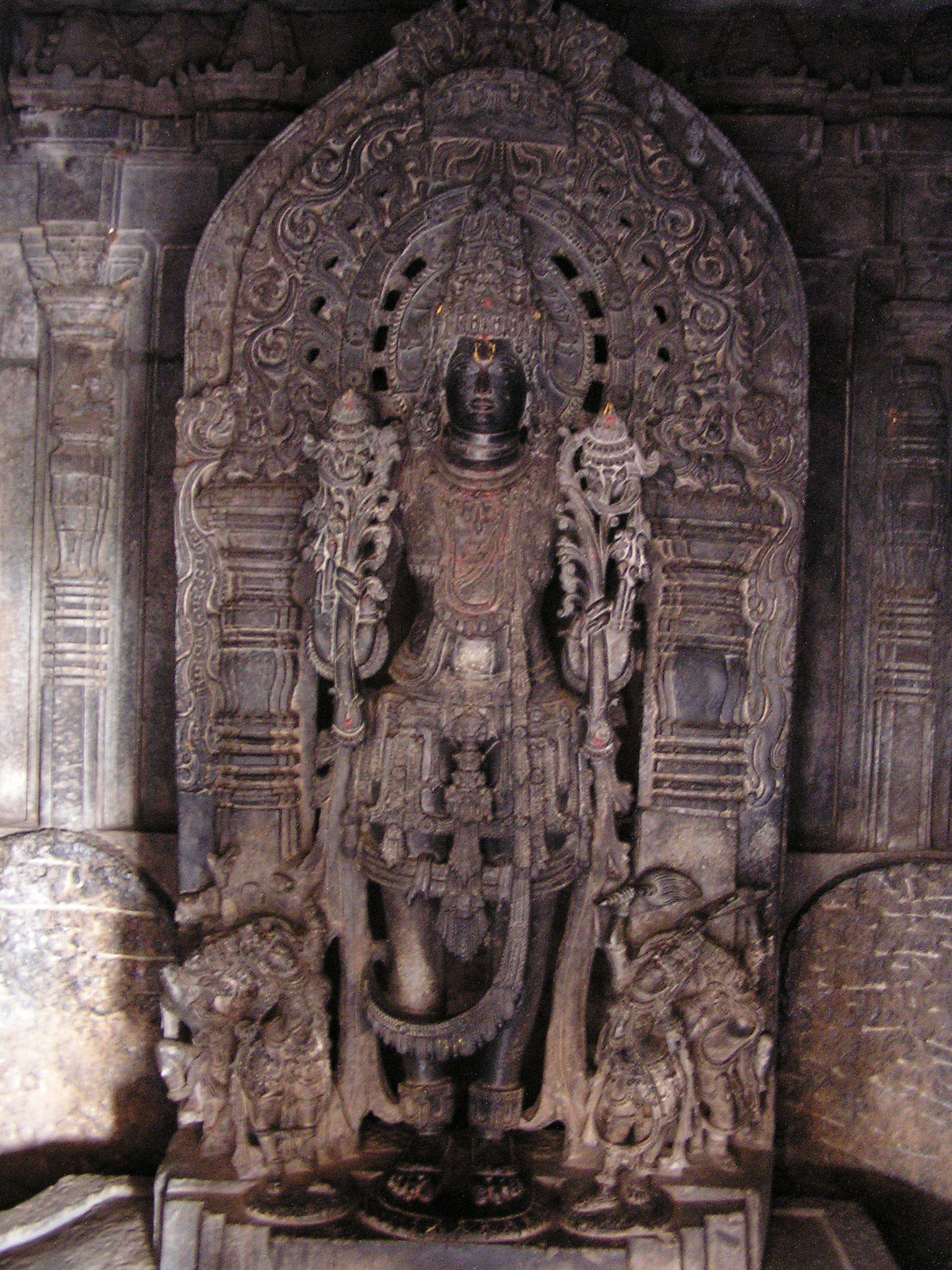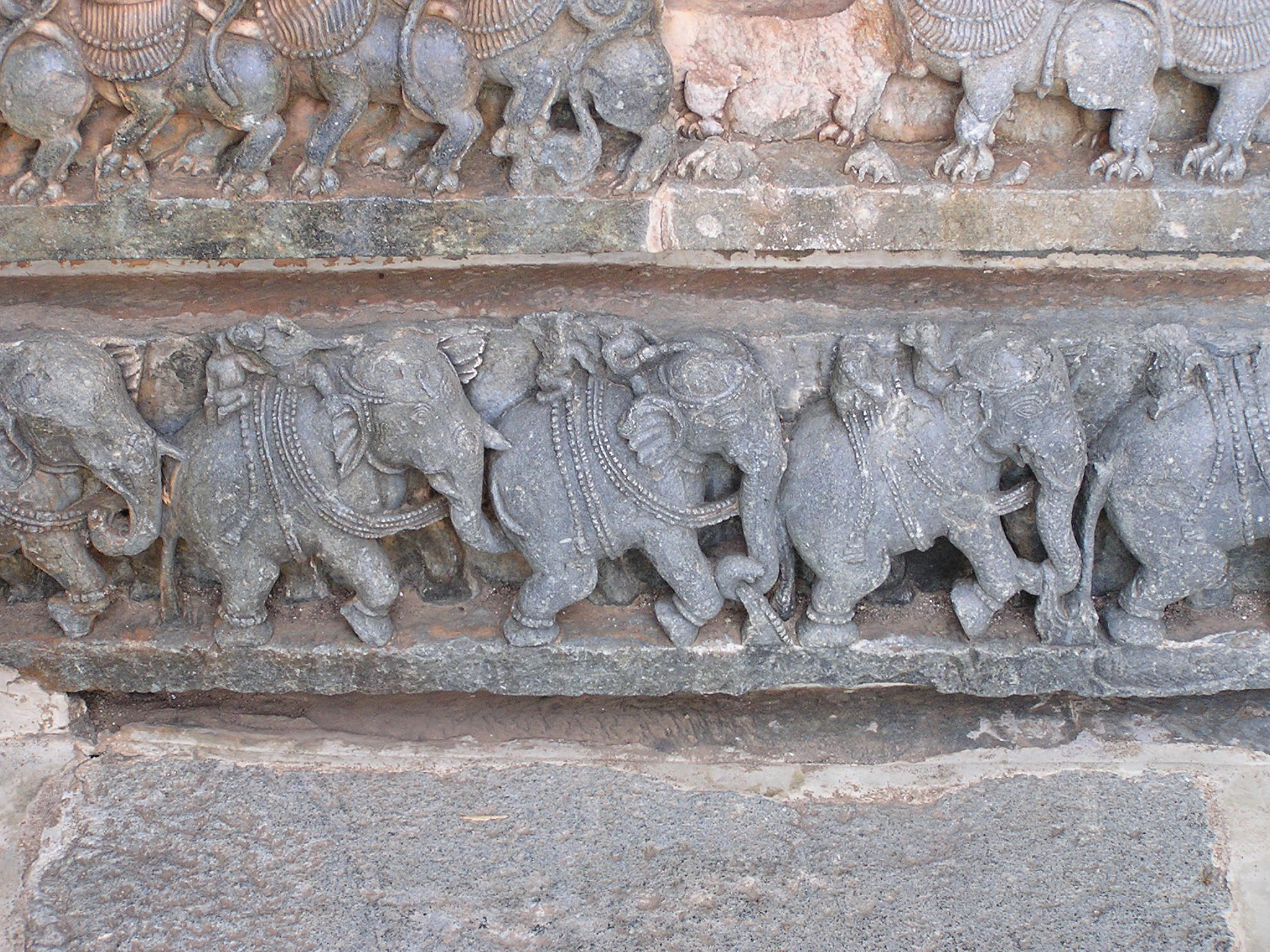 Go to the next page...